Game Gallery
This page contains collects a sampling of the games I've developed over the years in roughly reverse chronological order, with source code and playable versions where possible.
Zara (Sept. 2016)
A browser-based reimplementation of the 1996 shareware title Zarathustra by Mark Ressler. The game features an interesting self-destructive strategy intended to parallel philosophical ideas from the writings of Friedrich Nietzsche.
Slayer (Feb. 2016, unfinished prototype)
Point-and-click RPG with a fluent narrative-based interface.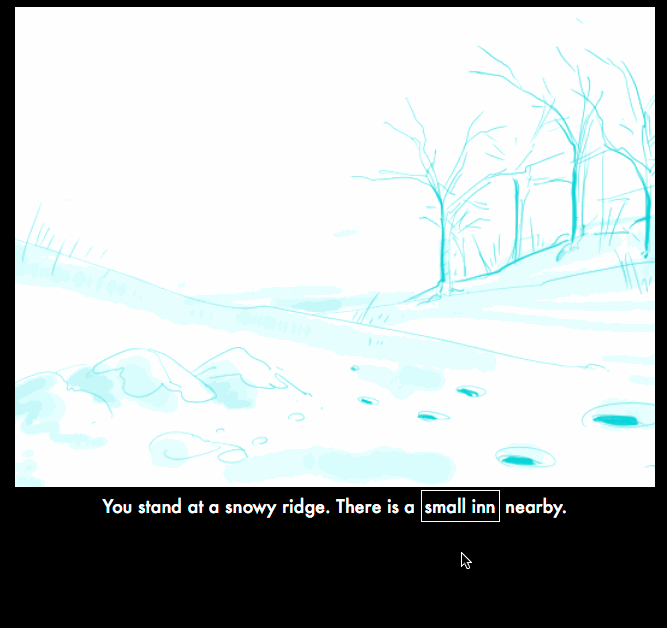 Gameplay Video
Octo (2014 - present)
A language and environment for the creation of low-fidelity games targeting Joseph Weisbecker's 1977 virtual console, CHIP-8. Octo brings unprecedented ease to development for this platform, and has resulted in dozens of new, original games.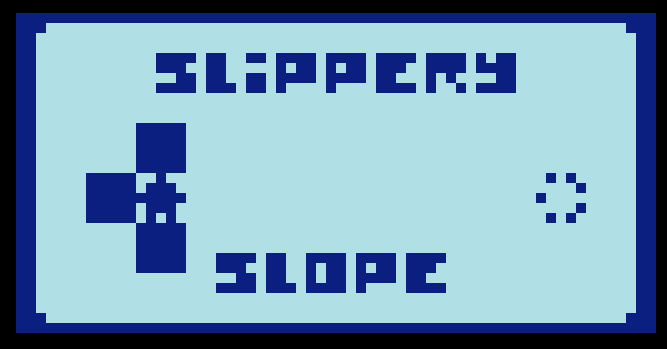 Slippery Slope, Oct. 2018 (Play, level editor)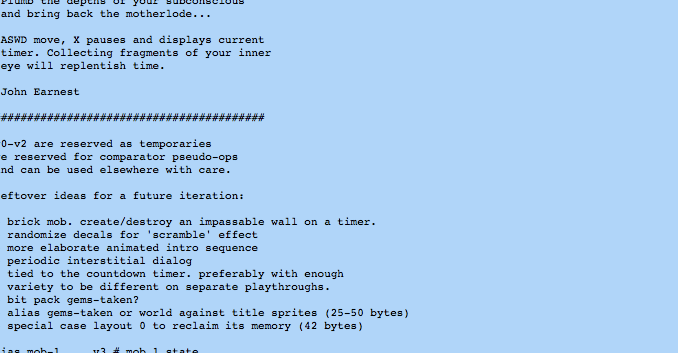 Black Rainbow, Oct. 2016 (Play, Postmortem)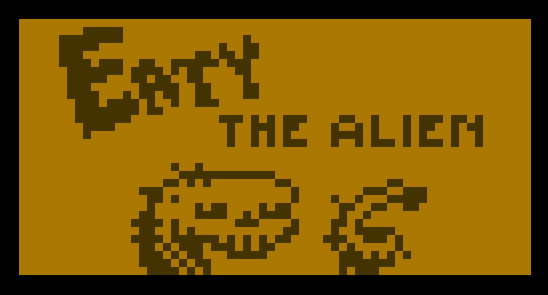 Eaty the Alien, Oct. 2015 (Play, Postmortem, Manual)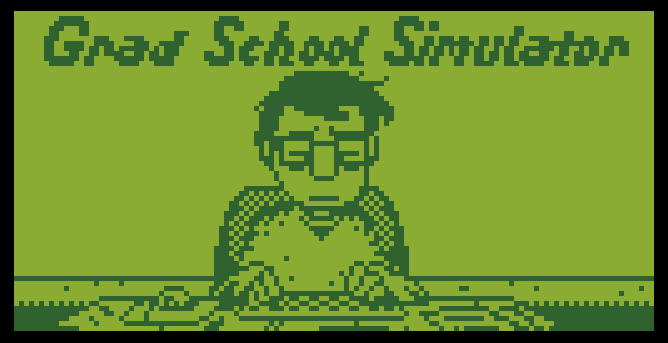 Grad School Simulator, Sept. 2015 (Play)

Cave Explorer, Jul. 2014 (Play, Postmortem)
All the Way Down (Jan. 2013 - Unfinished prototype)
Educational adventure game about archaeology, programming, turtles and (occasionally) golf.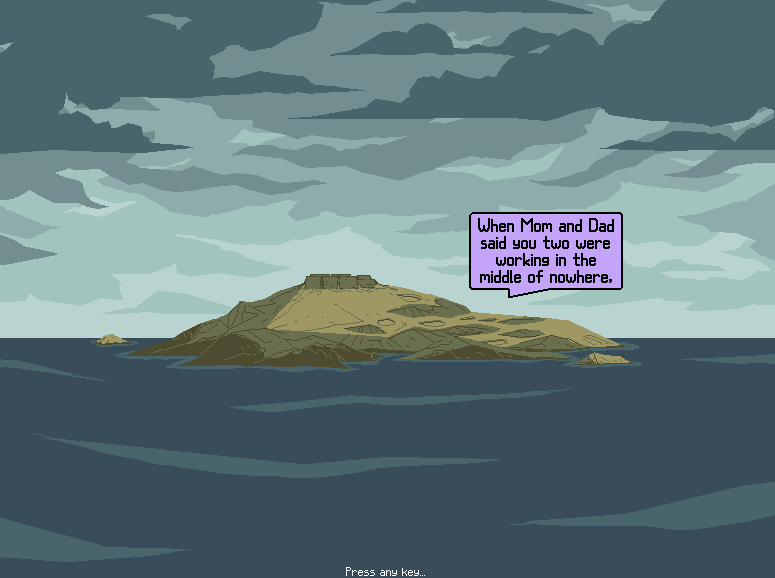 Story Introduction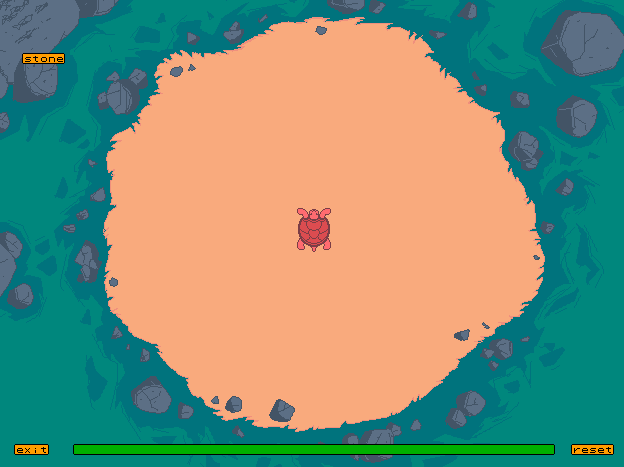 Sandbox Gameplay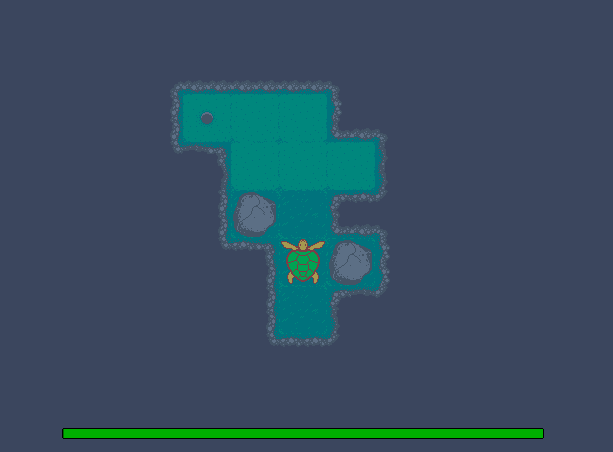 Iteration and Sensing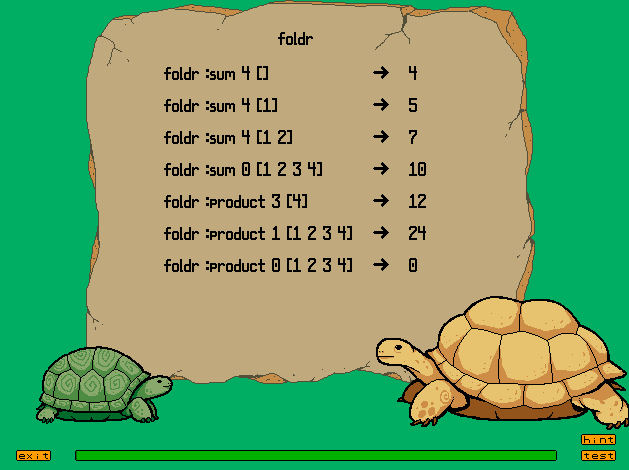 Socratic Implementation
VectorLand CTF (Dec. 2013)
Technical proof-of-concept exploring the potential of ultra-thin clients for networked games. The use of simple polygonal graphics helps minimize bandwidth.
Cardsharp (Jul. 2013)
How about a nice game of cards? Cardsharp is an interactive tutor for a wide variety of popular card games. With detailed in-game help and a database of fun factoids, Cardsharp is a must-have for any IBM PC Compatible.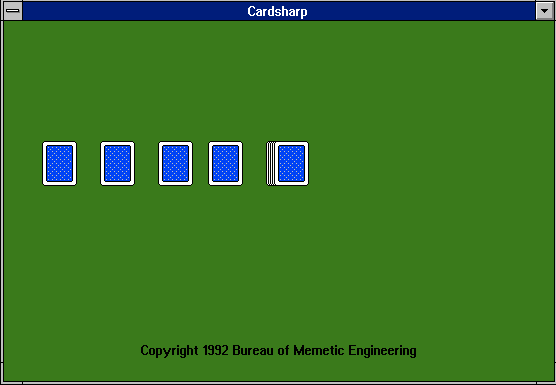 Gameplay Video (Gameplay Video 1, Gameplay Video 2, Download JAR)
Stop (Jan. 2013)
Defend yourself and others against waves of enemy polygons.
Mako (2011-2014)
A Forth-based fantasy game console, complete with a self-contained development toolchain.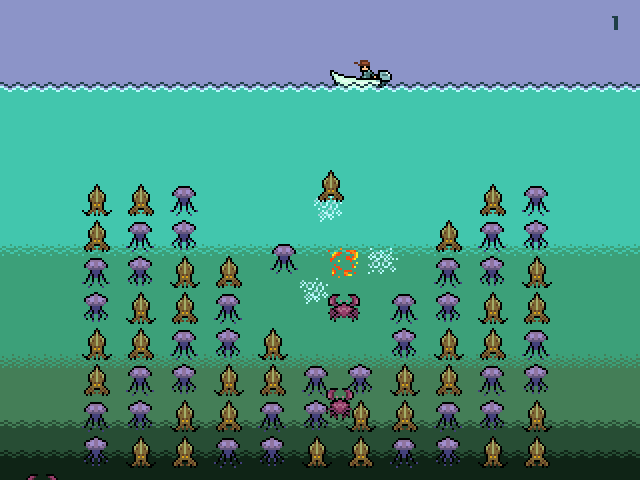 Deep, Nov. 2011 (Play, Source, Postmortem)
iv (Apr. 2011, unfinished)
Puzzle game/program visualizer based around NOP-ing out cells of ROM on a microcontroller. Proved to be way too hard to play.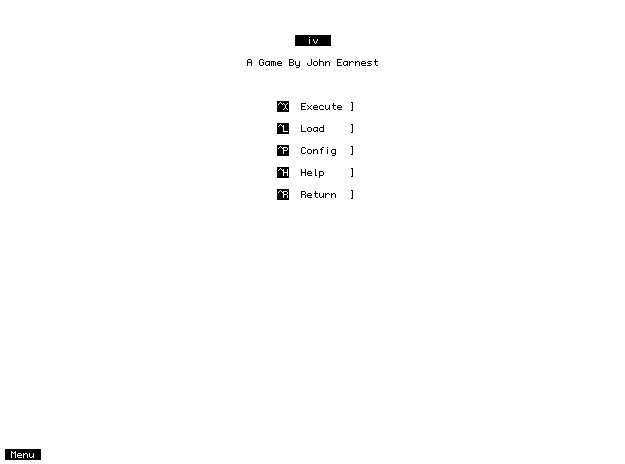 Gameplay Video (Sample Level)
Polyp (2009)
Control a swarm of cancerous cells in a Petri dish. Developed shortly after my mother was diagnosed with breast cancer.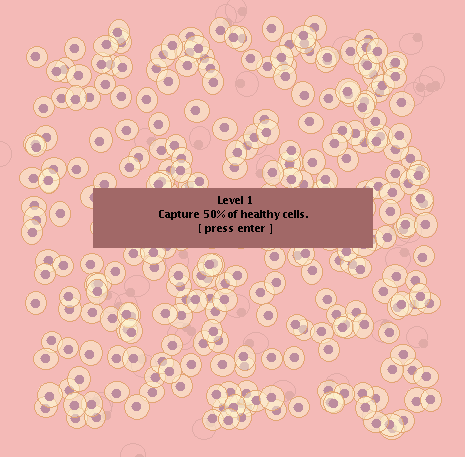 Gameplay Video